What is GloriousFab.com? We're all about the Glorious, Fabulous lifestyle. When you package together health, fashion, art, travel and entertainment, that's what you end up with — the experience of living a glorious, fabulous life.
Living a fabulous lifestyle has long been associated with having, and spending, a lot of money. Of course unquestionably being rich helps in that endeavor. But is being rich necessary to living a rich life? We don't believe so. That's why our site is filled with articles and stories about living the good life without breaking the bank.
Our free newsletter is always filled with updates and tips on living large. More importantly to you, it also always includes several coupons and discount codes for products and services that will appeal to your desires to break out of a humdrum life and get out there and start living the good life. So be sure to sign up for the newsletter before leaving our site!
If you feel glamorous, you definitely look glamorous.
Scarlett Johansson
We ask ourselves, 'Who am I to be brilliant, gorgeous, talented, fabulous?' Actually, who are you not to be?
Marianne Williamson
A girl should be two things: classy and fabulous.
Coco Chanel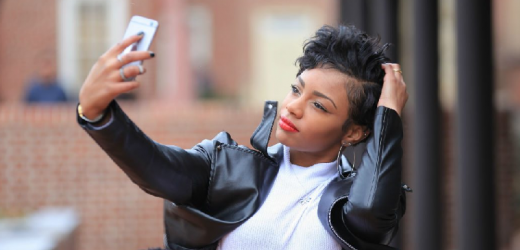 The credit crunch may mean we have to scrimp on certain things but style should definitely never be one of them. Here are some top tips to looking champagne fabulous...