Visiting The European Fashion Capitals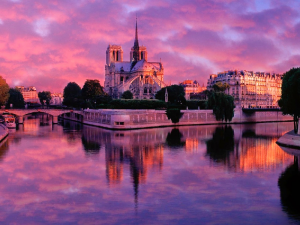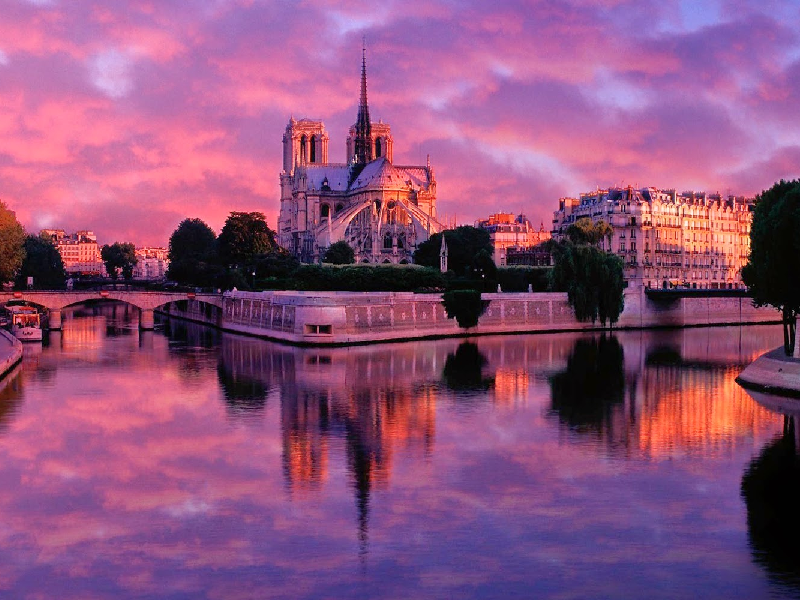 The Global Language Monitor, the media-analytics company that publishes the Top Global Fashion Capitals list, announced this...
The credit crunch may mean we have to scrimp on certain things but style should definitely never...
Dress for Success For That New Job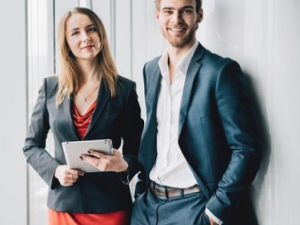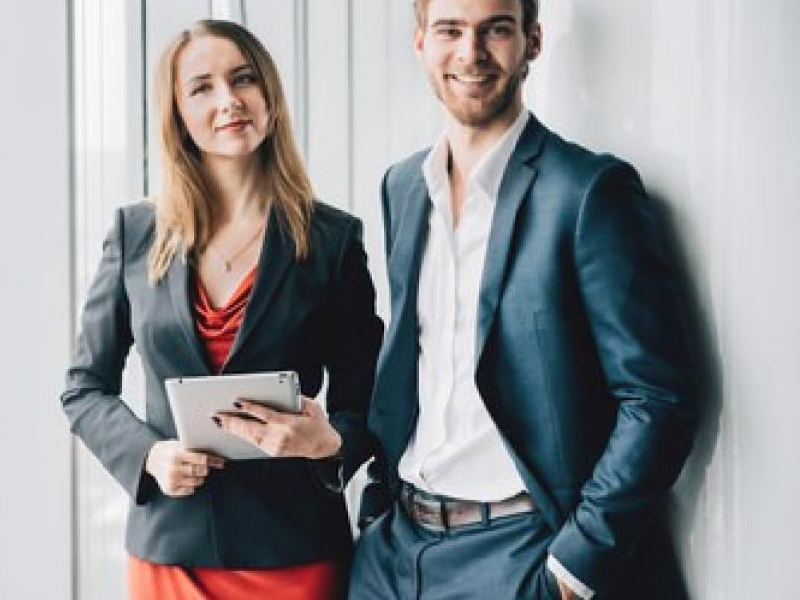 Having a proper dress code has always been very important for companies. If you think about the...